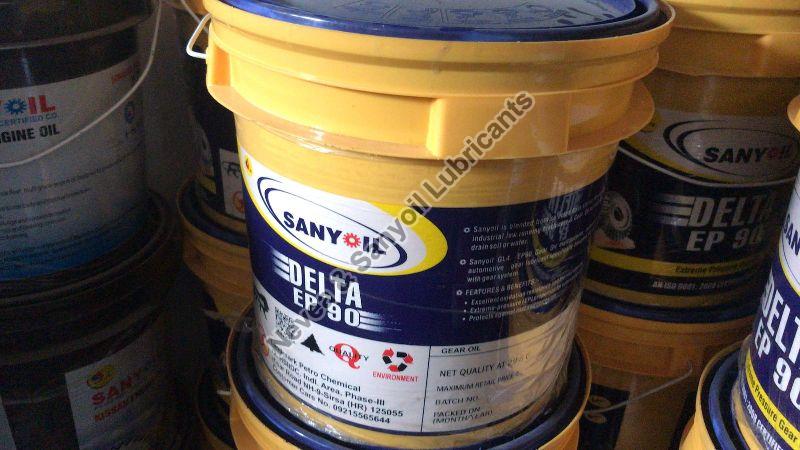 The gear system in your car consists of lots of metal and non-metal contact that causes wear and tear and heat. Gear oil is a unique lubricant made specifically for different automobile parts. It has a high viscosity and contains organic compounds. Modern automobile parts don't use heavy oil due to their heavy residual impacts.
Gear oil protects the moving parts of a car by reducing the friction and transferring of heat. Automatic transmission of the gear oil at low pressure is useful for driving different automobiles.
The Usefulness of Gear Oil
Gear oil is a lubricant designed to use in transmission, manual gearboxes, transaxles, and differentials in your car or truck. Moreover, gear oil can provide easy transmission to essential moving parts of a vehicleand helps it to run smoothly. Even it protects critical internal components of your car from wear and tears damage.
Inadequate lubrication can cause scouring, scuffing, and corrosion of essential components. This deterioration can hamper car performance significantly. Therefore, gear oil is designed especially for gears components.
Proper Use of Right Gear Oil
The gear system has enormous usefulness for any automobile function. A car or truck cannot run without the usage of gear. The gear system is different for different automobiles, but you can use the same gear oil for different cars. But it doesn't provide positive feedback to your vehicle.
Using the wrong gear oil can cause poor gear performance to control the damage to the internal components. Thus, using the proper gear oil is essential as part of the vehicle manufacturer's recommendation. Heavy-duty and high performance is the common uses of gear oil. But if you don't change the gear oil as per the suggested schedule,it can damage the gear system and other moving parts.
How to Select Gear Oils for Your Cars?
It is a very complicated process to know the proper lubricant for your car. You can select the gear oil from the qualified product list. Butit would help if you considered the following factors while choosing the bestsanyoil delta EP90 gear oil for your car-
1. Viscosity is referred to as the most essential or essential type of lubricating oil.
2. Additives are helpful in the lubricant for determining its general category, affecting the various performance key properties under different operating conditions.
3. Base oil type is useful as per the operating conditions and gear type. Therefore, it has considerable significance to maintain the component manually.
Extreme Pressure and Synthetic Gear Oils
Extreme pressure gear oil has a mineral or synthetic base. It contains extreme pressure additives, oxidation inhibitors, rust, demulsifiers, and anti-foaming agents. The viscosity of the extreme pressure oil has a unique ISO grading system.
Synthetic gear oil has the base of polyalphaolefins and esters oil. It may contain extreme pressure additives, oxidation inhibitors, and anti-foaming agents. The viscosity of synthetic oil stands between 32 to 6800. Synthetic gear oil is useful for the gear operating system. Synthetic gear oil is useful for gear operating systems under extreme conditions, whether very low or high temperatures.
Compounded Gear Lubricant Oil
Compounded gear lubricant oil is the third type of common lubricant. This compounded lubricant is mixed with synthetic fatty acid to enhance the film strength and lubricity. Gear application is the most common gear oil application. High-quality gear oil performs well in maximum applications. In fact, the Sanyoil delta EP90 gear oil has higher pressure viscosity than regular synthetic oil.Hence, it has huge demand in the market.
From the information,one can understand the usefulness of selecting the best quality gear oil for various automobile applications.